The People
In the party business, people are our business. Which is why our dedicated team of event specialists are here to make your event as special as it can be. Say hello to the crew that we call our family: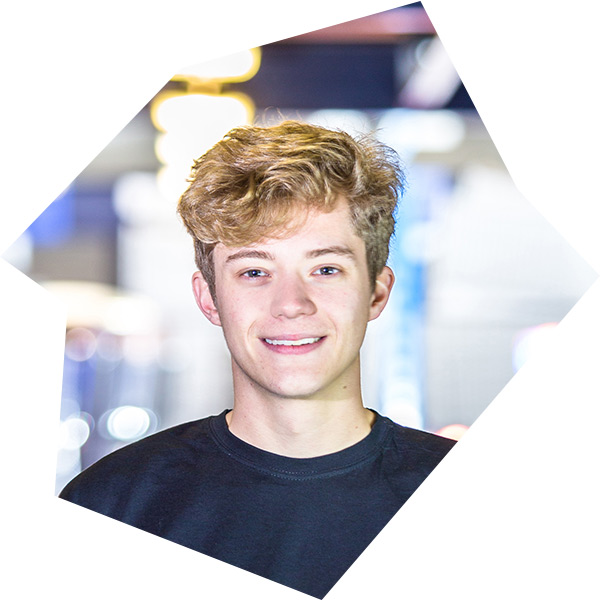 Dom Clark
Director & Event Lead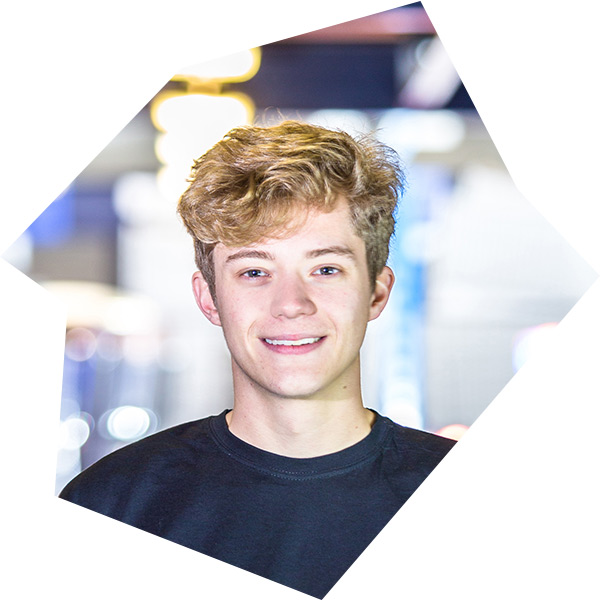 Dom Clark
Director & Event Lead
Background
Dom got involved in the technical side of events at a young age before moving in to event management and security roles whilst at university. This is also where he and Raj formed Insanity Parties. Having graduated with a Bachelor's in Engineering he moved to pursue event production full-time. Following on from Insanity Parties merger with Party Doctors to form Insanity Productions, Dom took on the role of Event Lead. 
Skills
BEng Civil Engineering Degree. Specialism in event security and infrastructure. Experience in safe rigging practices, both theory and practical, multiple indsutry relevant qualifications.
Responsibilities
Health and Safety of our premises and employees, training and compliance, stock organisation and maintenance and logistics. Ensuring all of the kit needed for your event gets to site safely, on-time and with the right crew armed with the necessary knowledge and equipment to build it.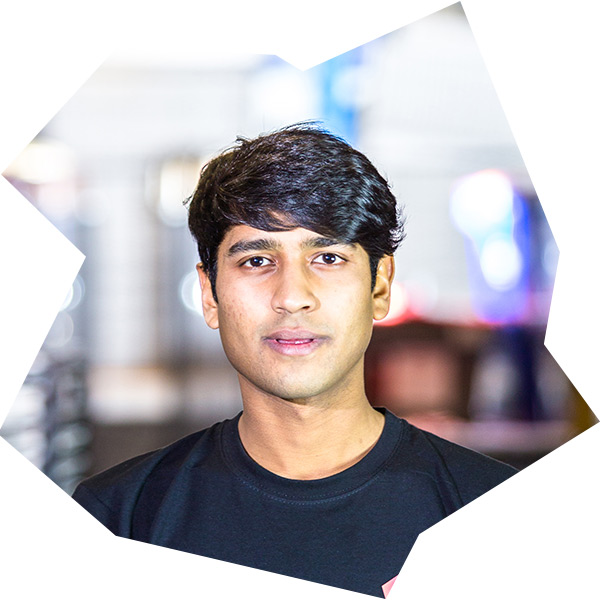 Raj Sukul
Director & Production Lead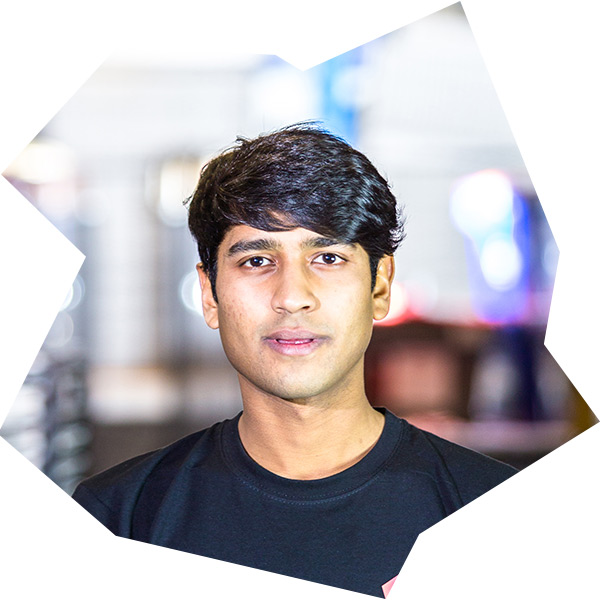 Raj Sukul
Director & Production Lead
Background
Having been lighting and producing events from a young age, Raj started Insanity Parties with business partner and school friend Dom in 2014 whilst studying aerospace engineering at Brunel University. After graduating with a Masters he pursued the events and production industry full time. When Insanity Parties and Party Doctors formed Insanity Productions at the beggining of 2019, Raj took on the role Production Lead. 
Skills
MEng Aerospace Engineering Degree. 5+ years' experience in technical event production, from theatre to award ceremonies to concerts, a varied skill set covering lighting, sound, rigging, design. Multiple industry relevant qualifications.
Responsibilities
Overseeing the design and quoting process that takes place within the company. Carrying out training of design-based staff so that they have a practical understanding of how their event design translates to a physical event set up.
Harry Thompson
Event Handler
Harry Thompson
Event Handler
Background
I joined the company towards the end of our summer season in 2016 as an event marquee rigger and part-time events assistant. I grew a keen interest in learning more about the overall business and have since progressed into an Event Technician role. Before joining Party Doctors I was in full-time education. 
Skills
Sales, customer service, resolving any problems, thinking outside of the box, acting as an ambassador for the company. 
Involvement in your project
I am an all-rounder who will take your sales call, visit you at your venue to discuss your requirements, send you a quote, be your point of contact, manage your event and maybe even rig and de-rig your marquee!  
Personal Interests
Luxury travel and lifestyle, Fashion, Fitness and Cars.
Adam Bunn
Warehouse Lead
Background
I joined Party Doctors early 2017 as Site Technician & Operator. Before this, I worked with another marquee company part time and prior to that, I managed my own bar in Greece.
Skills
I have trailer license. I pride myself on my attention to detail and teamwork ethic. I have spent many years managing a bar in a tourist hotspot aborad so I am experienced in pulling a pint and shaking a cocktail! 
Involvement in your project
I will be onsite to ensure your marquee installation goes smoothly to plan. I will help in any other ways required whilst on site to meet our customer needs. I work a lot of the events as a cocktail technician and bar person too.
Personal Interests
Converting my classic VW camper van. I love all things outdoors. Skiing. Spending time in Finland with my Finish partner. 
Andrew Cannon
Technical Lead
Andrew Cannon
Technical Lead
Background
I've been in the events industry for over 18 years and still enjoy creating the wow factor whether it's being, product launches, advertising campaigns, fashion shows, gala dinners or even an AGM. I have worked across the globe, from Monaco to Mumbai and almost everywhere in between, I am always looking for new challenges and striving to expand on previous successes.
Skills
Lighting design, lighting operation, sound operation and aesthetics.
Involvement in your project
As Head of Lighting, I will be onsite to manage your event lighting needs and supporting all sound installations. Prior and post event, I will be in the warehouse maintaining all of the equipment.
Personal Interests
In my downtime when I am not spending quality time with family, I enjoy working with local bands, filming or mixing on live events.
Robbie Bramall
Site Technician
Robbie Bramall
Site Technician
Background
Prior to Party Doctors I worked four summer seasons with Camelot Marquees as a crew member then Team Leader. I have worked a number of roles within the hospitality industry including as a chef in a hotel in a ski resort in France.
Skills
A good eye for detail, delivery and installation expertise, organising staff and logistics. Planning and coordination and I have recently acquired a trailer license.
Involvement in your project
I'm a bit of an all-rounder. I ensure everything is packed securely before arriving at site, I will then organise the general safety of the entire marquee build. I oversee the installation and identify and resolve any issues.
Personal Interests
Cooking, cycling, I play the bass guitar and love music, gaming and socialising.